Thoughtful Thursday
On Advent and Empty Days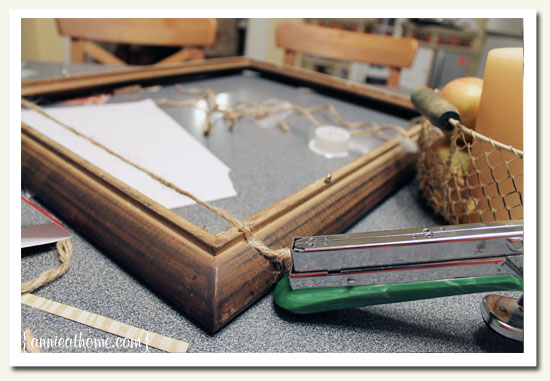 Twas the night before advent… and the procrastinator who lives in this house was up past midnight, stapling twine to broken frame, creating something out of the random supplies that cause drawers to jam and husband eyebrows to escalate in equal parts confusion and wonder.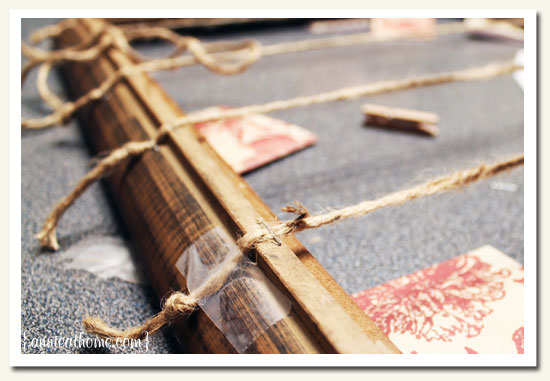 And the stapler that's traveled to college and classroom and found a home now on the counter in the mudroom spits its last staple on the last piece of yarn: just enough, no more, no less.
The past few years we've incorporated a beautiful tradition from my husband's family.  For each of the four Sundays preceding Christmas, we gather in the evening, light a candle and read scripture, a Christmas story, sing quiet hymns and carols that tell of the God who formed the world being formed in a womb, the Word made flesh.
As our kids grow (and perhaps, more honestly, as I grasp for something centered, quiet here in the midst of much noise) I long to make each day fixed on this beautiful story.  So this year, inspired by Tsh's calendar, and the scripture and corresponding crafts and ideas from Amanda, I make this, out of found paper and last staples.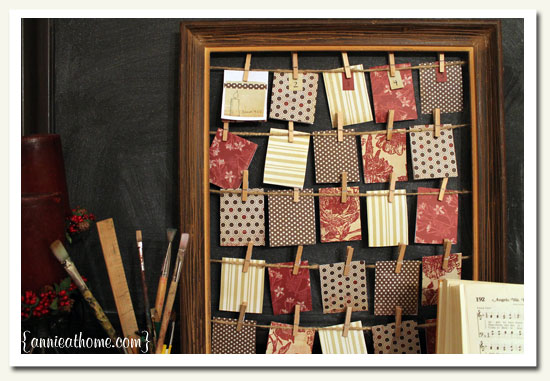 And the printer's not working, and it's late, and they only open one day at a time – so I draw the candle – a clue to today's sweet reflection, and hang 24 empty days.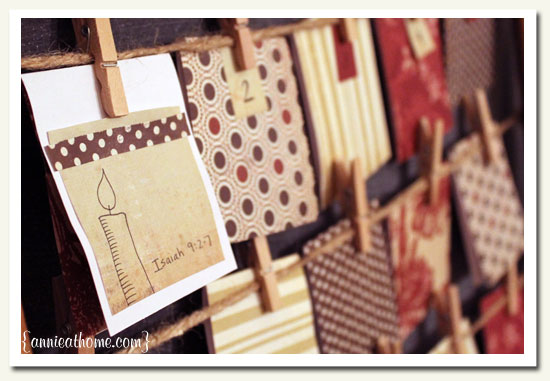 And perhaps that's just it.  That we need have only just enough, that we move forward, one foot in front of the other, one day at a time. And I'm pretty sure we won't make all 24 crafts, but we are beginning, and today little eyes grew wide at the beauty of light coming to darkness.
And tonight, this grown-up heart, full of darkness – of fear and frustration and worry and judgement, was quieted by the light burning steady, exposing the deep dark of brokenness and selfish center of it all.  Quietly, without fancy or fanfare, the empty dark is filled by light, in this heart, this home, this world.  So I light a candle, and scribble out day 2, and move on to laundry, this first day.