Made at Home, Mirror Mirror Mondays
On Coffee & Creativity Percolating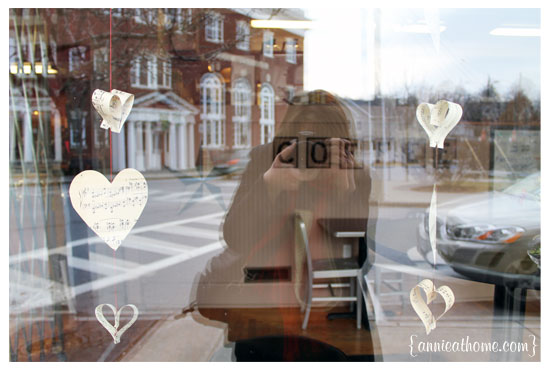 Oh, hello there, friends. It's been a little quiet around here.
I've been busy: creativity oozing out of my brain kind of busy. (Warning: adverse effects may include lack of sleep and mountains of unwashed laundry.)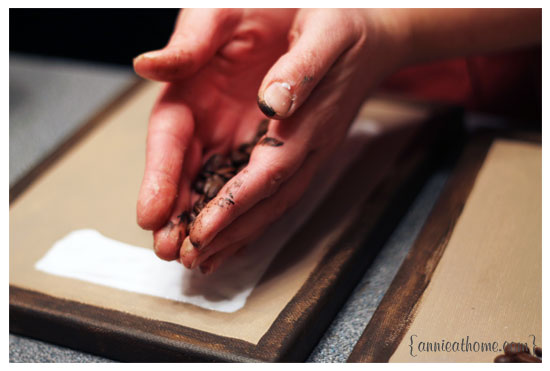 I've been working away – painting, decoupaging, tracking down burlap coffee sacks, and chopping up century old sheet music, replete with little lesson notes: "Curve fingers. Don't rely on no. 3. Memorize by June 18, 1918."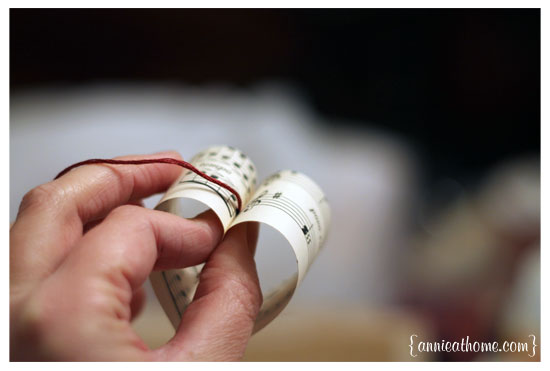 I'm doing some decor for a little coffee shop that just opened up. I've never done anything like this, and it's been a ball. Here's a few shots of my work in progress.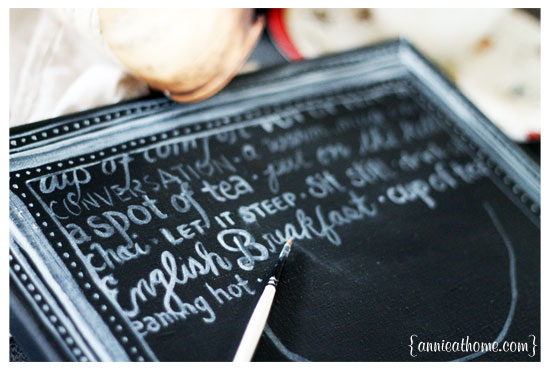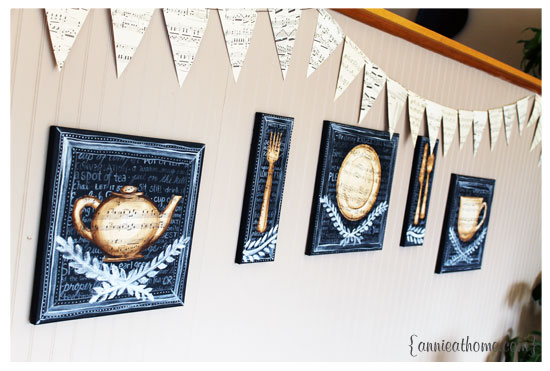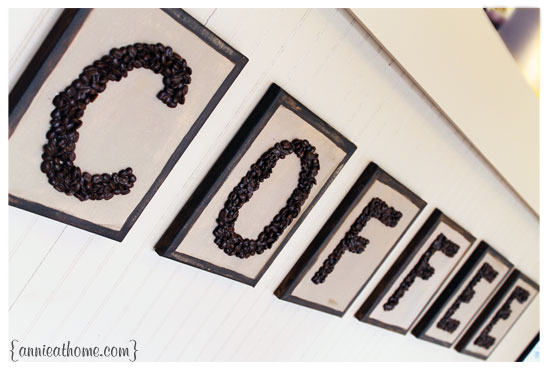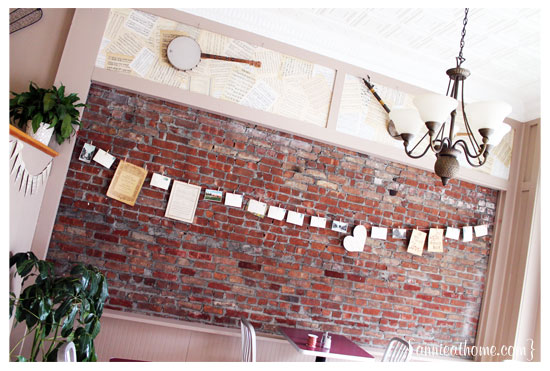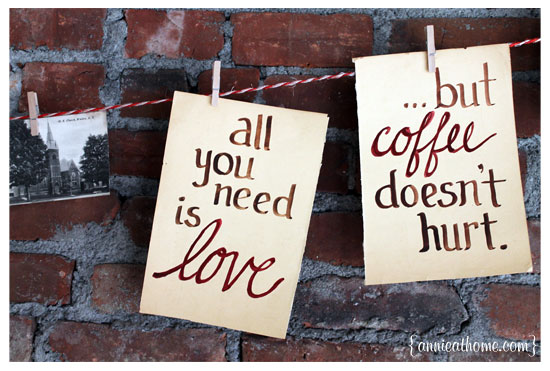 That last one's my favorite. I spent hours working on the others; I painted those in less than three minutes.  I'm thinking about starting a little Etsy shop to sell some prints. What do you think? I might just do it . . . that is, just as soon as I can unearth my dining room table.