From the Trenches
How to Spend a Spring Day
How many hours can two kids splash in buckets of water
on the first of spring,
doughy little wintered feet wiggling free on tender grass?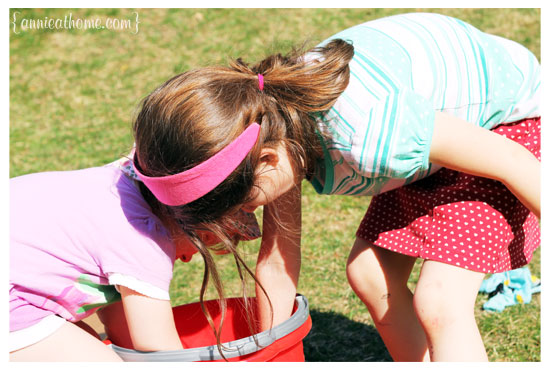 I can tell you, it is quite a lot.
And how much joy does it bring the heart of a woman,
whose memories have been stripped by Alzheimer's,
who doesn't even know they're her great grandchildren,
doesn't even know her own name?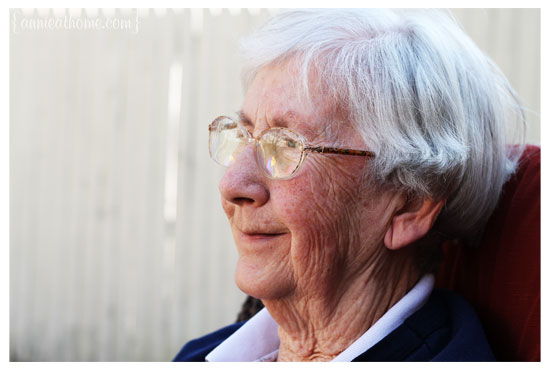 Quite a lot.
And how much good does it do my heart to step away
from the piles of laundry and projects unfinished,
from endless chatter online and on the phone and in my own head:
to just slow down and be here, fully present for this one afternoon?
And it's just sunshine and conversations on repeat from all parties present:
"Would you like a cup of tea?" again and again and again,
from little hands holding tin teacups of luke-warm water; and
"Look at them. Aren't they precious?" echoed back all afternoon long.
And I have a lot to learn from these three.
Quite a lot.
Are you here, too? Learning to slow down and be present (she typed as her daughter called her back to the table for more play-dough…) What does it look like for you to unplug, to be fully present, even for a few minutes today?