From the Trenches
{Around Here}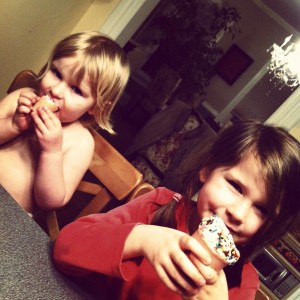 It's freezing outside today, and we pretend it's summer. It all starts when the little one strips down and the older one asks for ice-cream. And all week the weather's been oscillating between the tease of spring and full-blown winter, and to be honest, the temperature isn't the only unstable variable around here.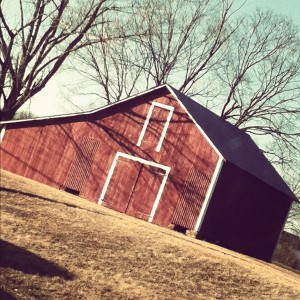 In the beginning of the week we drive the long beautiful road to the children's hospital, where we learn that Laura's spine is doing better than we understood it could be, a revelation followed by jubilation, confusion, and eventually, acceptance of the long, hopeful road ahead. After the appointment I drop my husband off at the airport and drive home for a long week with my two girls. And it is exhausting. But all week long, friends' names light up my phone screen and people pop over and I am grateful for truth I need to hear and the kind of conversations that stay with me for days.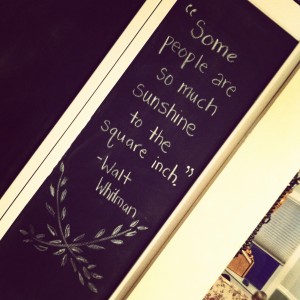 When he gets home, he brings chocolate. He gets the kids riled up, more wild than they've been all week, and I don't mind so much just now.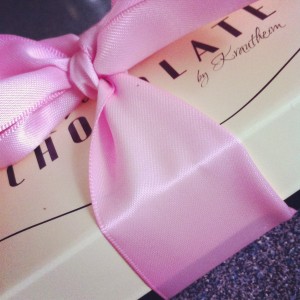 And yesterday morning, my little toe-walker gets fitted for AFO's: ankle-foot orthoses. And she is brave and curious and compliant, and I am a worried mama, overwhelmed with inadequacy. And it's a part of our story that we're in the middle of, with no neat little bows to speak of. But I am learning from her bravery, fighting fear with lots of help from the listening ears and truth speaking mouths of friends and family.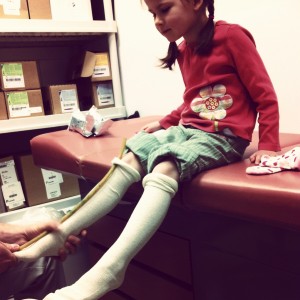 So that's been our life this past week. Thank you for your prayers, for Laura, and for my Dad, who is scheduled for heart surgery tomorrow, and for reading along with all these ramblings. As we start this new week, I'm longing to strive a little less and simply abide more, to be present and grateful in the little moments. How about you, friends? What are you looking forward to this week?
Joining Ann to write out words of gratitude:
for late afternoon sun flooding in windows
for Henri Nouwen's Life of the Beloved, and the women who read it with me
for a brave, creative, beautiful little girl
for access to excellent medical care
for the Charlotte's Web audio book on a long drive
for two girls learning to play together
for broken glass and brokenness
for a slow Sunday to ease into the week
for a Lenten service and quiet meditations on the 23rd Psalm
for long talks, the tears when she tells me about how her heart is being healed
for eggplant and soup and comfort food
for a rare afternoon nap
for heavy snow
for middle of winter ice cream antics