Fridays
Empty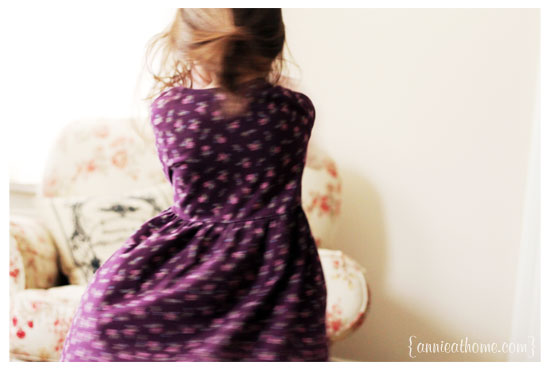 Her naked little toes haven't even hit the hundred year old wide-planks of her bedroom floor when her voice rings out: "My tank is empty! My tank is empty!" She beams, with a knowing smile: she's in on a little secret that words can have double meanings. We've been reading Amelia Bedelia, and when you're five, and you first unlock the secrets of wordplay and puns and idioms, you milk it for all its worth. She must have announced it nine times before breakfast.
And all week I've been filling up with conversation and beautiful writing, circling around my need for nourishment and avoiding it at the same time.  I read about lent and the soul work of fasting from all kinds of thirst-quenchers to let the ugly and broken rise up and be exposed, to let kindness meet my gaping needs and repentance pave the way to deeper satisfaction.
And those words and conversations can draw me back to that sweet abiding place, or just as easily inoculate me from the reality of my emptiness. And I live much of my life filling the void in a million little ways, but really, my tank is running on fumes, expending all this cheap fuel on externals and shoulds, on judgement and comparison and it's double-edged sword of self-love and self-hate.
When I wrote about the brokenness, I said that I expected the deep, searing losses to bring deep healing and vulnerability, but it's the everyday frustrations, and my own little repeated failures that grate against my desire to be right and do right and impress everyone with all this rightness all the time.
And all this is dizzying, and there is only one place that really fills, and I come back, all full of myself, to that word again this week: abide. And there's little else to do than just come and lay these burdens and brokenness down, to let His kindness lead me to repentance and His presence fill my tank in all the unexpected and beautifully familiar ways He does.
And I'm not proud to admit that a mother can sometimes grow weary of laughing at five year old's puns played on repeat for days and days on end, but I have a parent who is slow to anger, abounding in love. Seven times I find it written in ink, and so I say it again: my tank is empty.
This post is inspired by Lisa-Jo and the community over at the Gypsy Mama, who invites me & you to write for five unedited minutes: "For fun, for love of the sound of words, for play, for delight, for joy and celebration at the art of communication. For only five short, bold, beautiful minutes. Unscripted and unedited. We just write without worrying if it's just right or not." -Lisa-Jo  ***This week's word: EMPTY.***
True confession: My five minutes were interrupted by lego-wars and an important conversation and turned into much longer than five, but I'm linking up anyway, because I'm struggling to find words these days, and trying to brave with them. So here's to fifty minute Friday!