Fridays
Perspective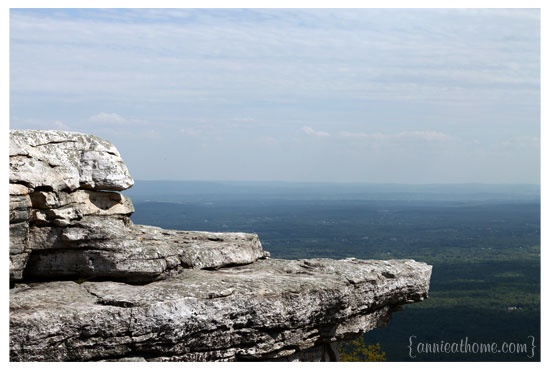 On Sunday we hike to the highest point on the ridge, and venture down into the ice-caves, where glacial air keeps frozen secrets all summer long. And it wouldn't matter if we were just walking the neighborhood, because we're out and we're breaking routine, and the fresh air is good for my soul.
And last night after dinner, the dinner where I slammed my silverware onto the table and said, in my least calm voice, that I need a break, I do walk the neighborhood, alone, to get some perspective and fresh air and mostly a few minutes away.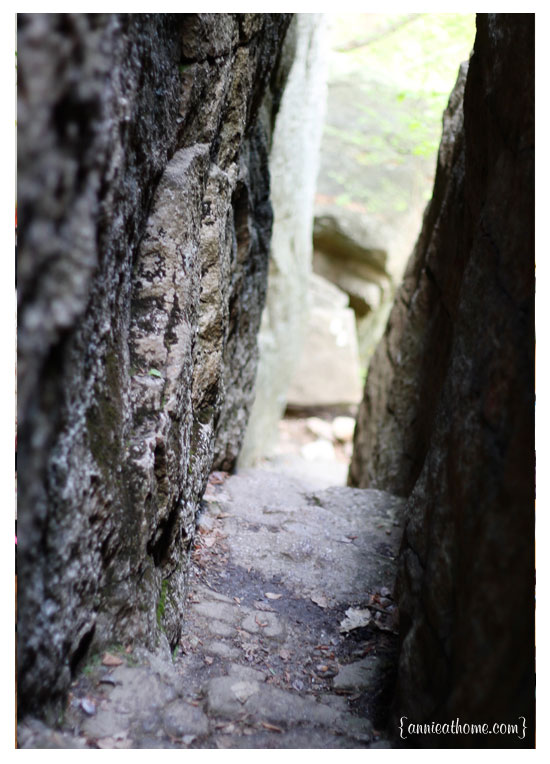 And there is only one thing that centers my heart, and it comes on mountain hikes and after hard day walks alone, in early morning coffee and quiet, and unexpected graces. And when my heart is weighed down by heaviness for those I love and the everyday heart cries, only love sets right the brokenness and the hunger.
Love is the only lens, the the only healer. Only love.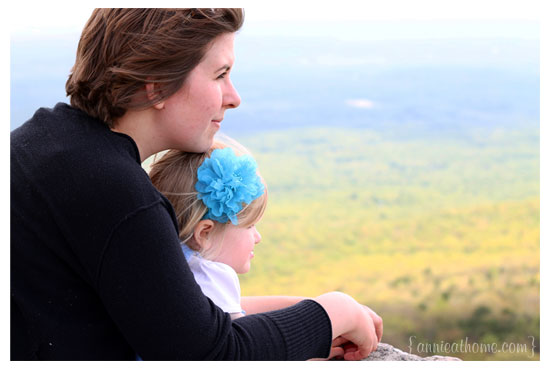 This post is inspired by Lisa-Jo, who invites me & you to write for five unedited minutes: "On Fridays over here a group of people who love to throw caution to the wind and just write gather to share what five minutes buys them. Just five minutes. Unscripted. Unedited. Real.." -Lisa-Jo  ***This week's word: PERSPECTIVE.***