Thoughtful Thursday
Three Gifts of Hope
I'm sharing the second half of my talk on Hope Springs Eternal that I shared at a local gathering a few weeks ago. For the first half, click here…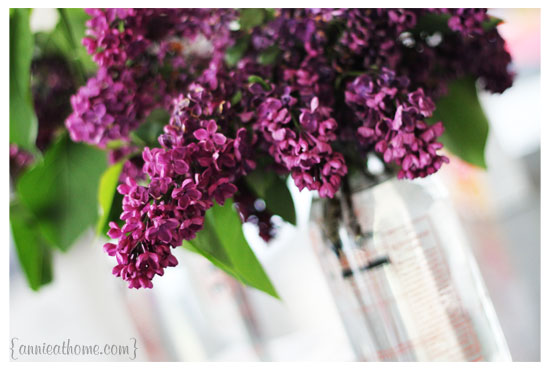 In her death, my sister gave me the gift of a faith shaken, and the slow awakening to a God bigger than my ability to comprehend, full of mystery. There is rest in simply knowing the One who knows the unknowable.
Her death, and my inability to handle it, revealed broken places that He yearned to heal, parts of myself I did not know had died, and the opportunity for new life after years of dormancy. Character was developed in the suffering, and the hope I have in Christ has become less of an idea and more of a reality, an "anchor for my soul, firm and secure." (Hebrews 6.19)
In closing I want to share three gifts I discovered in the midst of those dark days.
I call them gifts because this is less of a three step plan, and more a slow discovery – a story still unfolding, and I'm sure many of you could add to this list, sharing the gifts that birthed hope in your darkest days.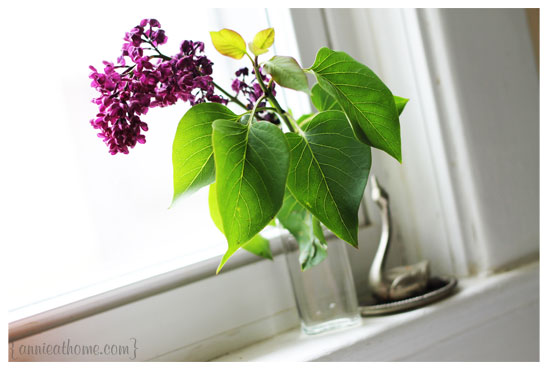 The first of these gifts was (is) discovering the necessity of remaining GROUNDED in the Word.
Nothing breathes hope into us like the  living and active Word of God. It is trustworthy and Spirit-breathed. When we are tossed about by suffering, it is a firm foundation, truth when doubt and fear and our own hearts deceive us.
The word hope is found more in the book of Psalms than any other portion of Scripture, and most often, it is in the context of great struggle, written about with raw honesty.
Psalm 130

1 Out of the depths I cry to you, Lord;
2 Lord, hear my voice.
Let your ears be attentive
to my cry for mercy.

3 If you, Lord, kept a record of sins,
Lord, who could stand?
4 But with you there is forgiveness,
so that we can, with reverence, serve you.

5 I wait for the Lord, my whole being waits,
and in his word I put my hope.
6 I wait for the Lord
more than watchmen wait for the morning,
more than watchmen wait for the morning.

7 Israel, put your hope in the Lord,
for with the Lord is unfailing love
and with him is full redemption.
8 He himself will redeem Israel
from all their sins.
Hebrews 10:23 exhorts us to "hold unswervingly to the hope we profess, for He who promised is faithful." Returning to the truth of scripture allows us to measure our present circumstances, both the beautiful and the sin-sick and broken, by the measuring stick of a Great and Loving God, rather than our own emotions.
Sisters, remain grounded in the Scripture. We hear this advice again and again because it is true. Abide in Him, soak in the Word, friends. Return to your first love.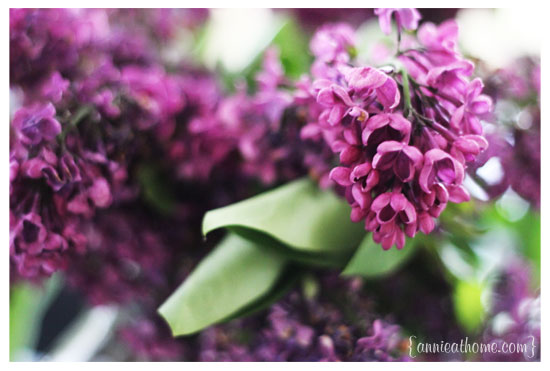 The Second gift was discovering the discipline of cultivating GRATITUDE.
Living a life of gratitude, giving thanks in all things, is a command of scripture. In 1 Thessalonians 5:18 we read "give thanks in all circumstances for this is God's will for you in Christ Jesus" (So if you've been struggling to discern God's will for you today, you can check that one off!)
I have been dearly impacted by Ann Voskamp and her book, One Thousand Gifts. In it, she writes about the ability of gratitude to slow down our racing hearts and racing lives, to reset our focus onto the author of life.
I referenced earlier Henri Nouwen's encouragement to wait patiently, and he too, references the way slowing and seeing God's goodness even in the midst of suffering births hope. In the same text that I read earlier, he goes on to say that
Waiting patiently is suffering through the present moment, tasting it to the full, and letting the seeds that are sown in the ground on which we stand grow into strong plants. Waiting patiently always means paying attention to what is happening right before our eyes and seeing there the first rays of God's glorious coming. -Henri Nouwen, Bread for the Journey
Gratitude, turning in thanks and praise, turns our eyes from our very real and present trials to a very real and present God, the giver of hope, the anchor for our souls.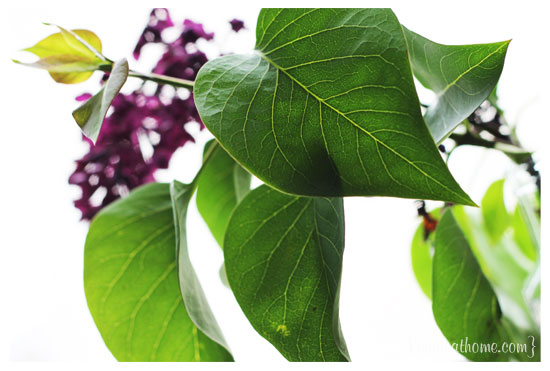 And lastly, as we remain grounded in the Word, and as we cultivate gratitude,
we discover the third gift: GROWING together in suffering and hope
The experience of walking through this life, in pleasant times and times of suffering, and experiencing the deep abiding presence of Jesus in the midst of it, is one of the profound mysteries of our faith, and one meant to be shared. As we allow others to minister to us in our pain, and as we share our stories of suffering and of hope, we testify to work of Jesus in our lives.  And in Revelation 12:11 we read: "They triumphed over him by the blood of the Lamb and by the word of their testimony."
Encouraging and boldly, lovingly speaking truth to each other, as well as sitting quietly and letting a sister work through the messy process of grief and healing, not rushing her to the right answers but letting the Spirit lead: these things build strong bonds and allow us to live out Jesus' cry in John 17, that we would be one.
I am not suggesting that you must share every detail of every hardship with everyone. But I am suggesting that we are called to bear each others' burdens, to confess sins to each other, to encourage and exhort each other. And it is difficult to do those things if we are isolated, hiding from vulnerability and from each other.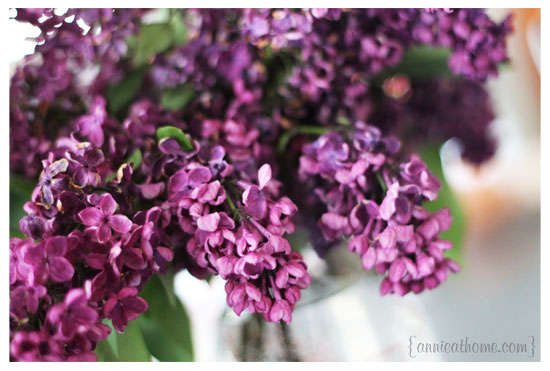 For those of you whose are in the midst of suffering, would you consider opening your heart to a trusted sister, perhaps someone across the table, or across the room here today? And you, with the story of hope, messy details and all, would you share your story with a younger woman, an older woman? Wrap her under you arm and breathe hope into her weary bones?
As believers, we have the hope of glory as an anchor for our souls. The God who created us loves us, has called us, is making us new, taking our heart of stone and giving us a heart of flesh, redeeming our bodies and preparing a place for us at His table. Our hope is real, and it is being revealed, on the mountaintops of faith, and in the darkest valleys.
Sisters, we must remain grounded in His Word. We must cultivate gratitude in our hearts. We must grow together in suffering, and in hope.
Tell me, friends, what have you learned about hope in the hard places? What gifts have you discovered in the shadows? I'd love to hear, really.