Mirror Mirror Mondays
Zucchini Boats
I remember the gravel slipping beneath our feet like ball bearings as gravity and childhood whimsy propelled us down the steep driveway, through the woods, where we raced to "the pit:" a little pond where we sailed our hollow zucchini boats.  We imagined ourselves quite the adventurers, the old fashioned triangle our only signal to come home for dinner.  Last week I made stuffed zucchini for dinner, and remembered those wild summer nights, told the girls all about it.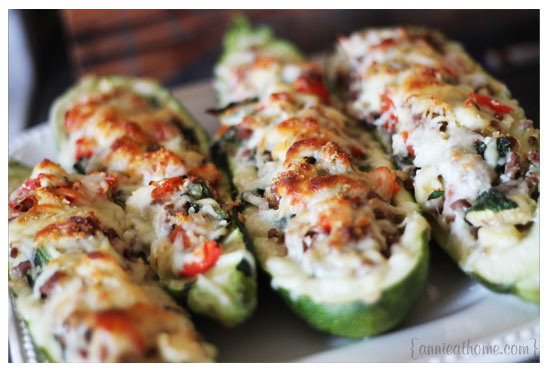 These ones, though, they're filled with goodness, and super easy to make, especially if you go meatless, or cook up some extra meat during your meal prep the night before. There's no real recipe here, because I just filled them with veggies and cheese and a little meat. (But if you must have exacts there are plenty of recipes out there for zucchini boats.) Here's how we made 'em.
Half your zucchini. Scoop out the middle. I left a good half inch of zucchini flesh in my boats.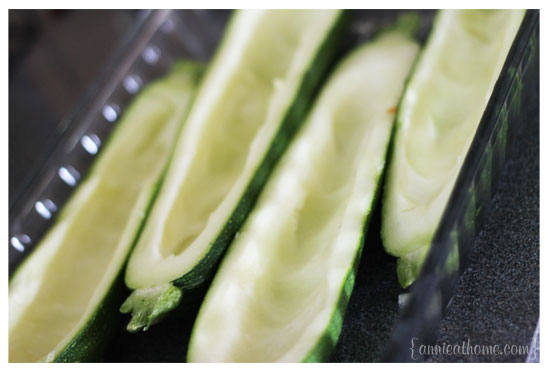 Mix up your filling. I had sauteed some hamburger meat earlier in the day, so I just added onion, fresh spinach, red peppers, tomato, garlic, and the chopped zucchini, along with some grated Parmesan & shredded mozzarella. I think I threw in some sea salt & pepper. I would have added some oregano & basil if I had any. The possibilities are endless, though.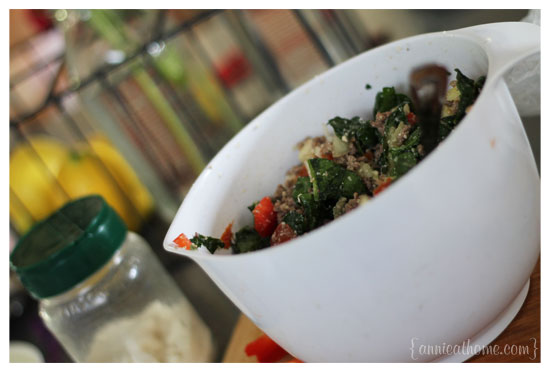 Fill your boats & top them with cheese.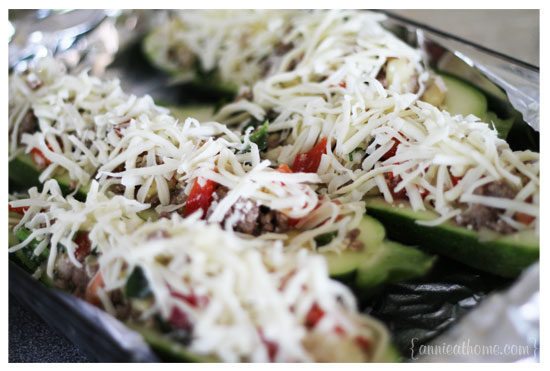 Bake 'em. I did mine at 350 for a little while, then jacked it up to 375 to get the cheese nice & crisp. They're done when you can pierce the zucchini. Throw some bread in the oven while you're at it. Maybe rubbed with olive oil. Better on the grill, but the oven will work, since it's already hot. (Tin foil underneath to catch any spare oil.)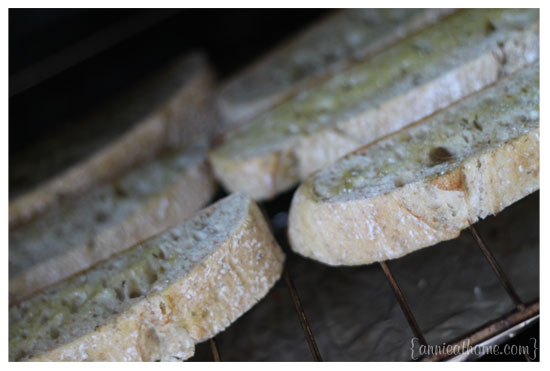 Leave it in a bit too long because a neighbor stops by to chat.  It will be crunchier, but worth it.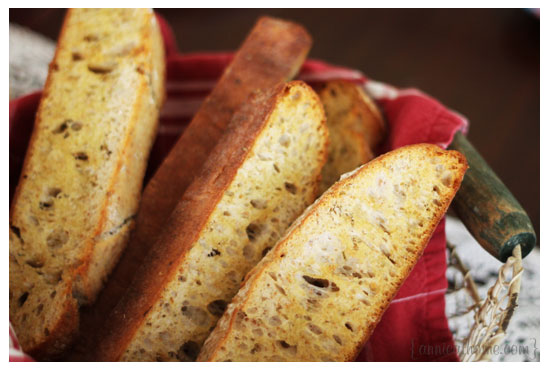 Let your kids make sails for their boats. And yours.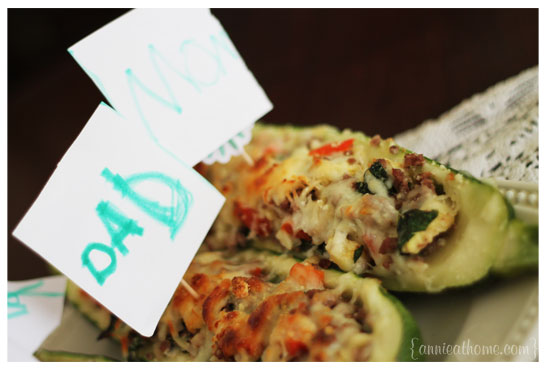 Eat. Try to keep your calm when your kids squeal and squirm about the squishiness of zucchini. Come back & apologize if you don't.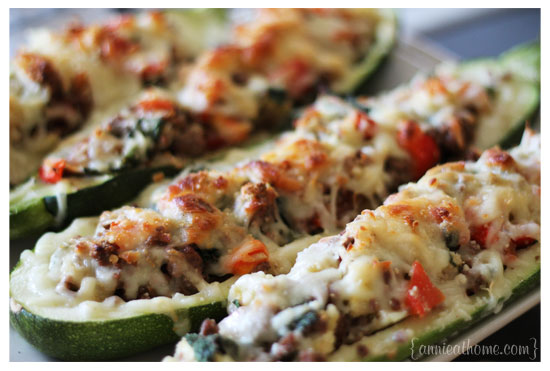 Watch them discover a new food. One of them may decide she likes it. The other may not. Enjoy anyway.