Mirror Mirror Mondays
Of Slippers and School Buses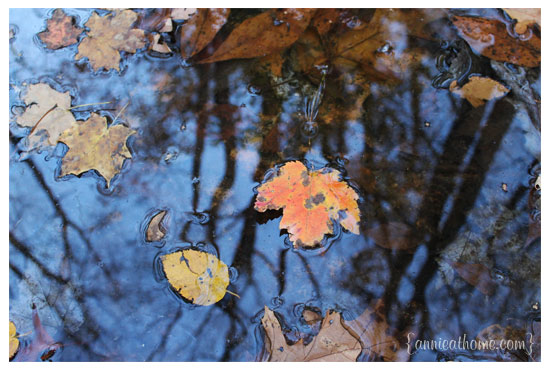 Yellow buses round corners and rattle over half-paved August roads: we are all under construction and there are new routes to be learned.
I can still see my mother, in that terry-cloth zip up robe. Maybe it was chenille. On a good day, she'd taxi us down the endless gravel driveway and past the cornfield to the real road, where the bus idled a moment, collected my sisters and me. Most days were good days.
It's the first week of school here. Friends pin back to school breakfasts and love letters in lunchboxes, and when we were little, I'm sure our back-to-schools were replete with merry making traditions to breathe an ounce of courage into us, into her.
But the first-day-of-school memory etched most deeply into my mind came years later, during those awkward in-between years.
There is my mother, robed in slippers and a weary summer's worth of grass-stained laundry and adolescent bickering: her, standing smack dab on that yellow line behind the bus as we rolled away. My mother, with both hands raised high, singing the Hallelujah chorus: belting it right out loud, smile beaming in her bathrobe.
We would laugh and pretend to be embarrassed as her voice was enveloped in the bus's roar, fading away as we chugged along to our next stop. Another September.
And she would drive home, I suppose, take a shower. It never much occurred to me that she, too, filled seven hours until the bus rambled back up that hill.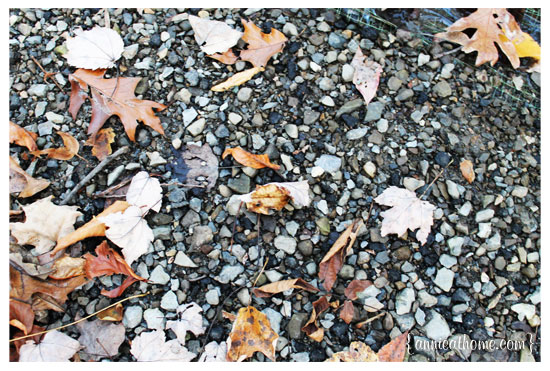 School starts this week, and we're rounding new corners, packing a little lunchbox and learning a new route.
And all these years later, it's my mother, unabashedly celebrating our return to school that breathes courage into me.  Perhaps she was just relishing in the prospect of a quiet day, but when back to school butterflies return to this now twice stretched belly, her voice echos there too: a slipper-clad soundtrack for back to school nerves.
There are days we hum praise as straight-from-the-tree peaches drip from our fingertips, little streams of sweetness meandering down to their little elbows. And it is natural and good and easy.
Sometimes we whisper the hard hallelujahs in the darkest night, just to hang on to a thread of fragile hope. And it is hard and good and necessary.
But other times, we stand in the middle of the road, throw our hands up and up belt out the thanks with laughter – even when the bus is headed to a new destination, and we're left standing on the yellow line. We drown out the fear with a crazy love, tip the scales toward laughter, teach our daughters how to sing it louder and wilder than we ought.
And then, I suppose, we head home, take that shower, fill the seven hours and the years of this one small life, and hope the hallelujahs echo long in the chambers of their hearts.
{Thank you, Mom…}