Fridays
On Holding On & Letting Go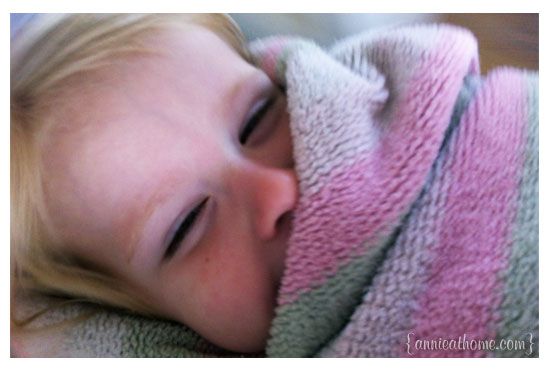 Today I read words written by beautiful souls, about the hard-won holding tight, the resolute standing firm. And I read about the open palms, letting go, sweet and scary sacred surrender.
I think of my babies, nursing. The dance of their tiny fingers in constant cycle of motion: grasp, clench, release, twirl. Little lips drink as little hands keep time on collars and cardigans, silky blanket corners and the soft skin that wraps round my strong arms. Their little hands creating a quiet rhythm, echoing the tide of nourishment.
And I have sunk into the slow decent of surrender, and also fought hard to hold on to love, to promises penned in ancient, breathing words. This week I stood beside the grave of a woman whose life was marked by gritty, wild love. Her daughter is a sister to me, and bears her image. How to hold on, how to let go…
Who can chart these seasons of grasping tight and unclenching fists? Certainly it is not ours to prescribe.
No, only the one from whom flows life. There is a rhythm from the deep flow that enters silent, milk from a mother's breast.
I have no baby to nurse now. Both are weaned, but still, their small fingers gather corners of blankets, fall into sleep with silent memory motion: grasp, clench, release, twirl.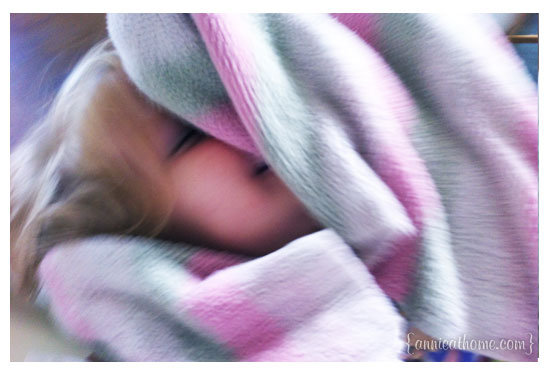 This post is inspired by Lisa-Jo Baker and the Five Minute Friday community, who invites me & you to write for five unedited minutes: "For fun, for love of the sound of words, for play, for delight, for joy and celebration at the art of communication. For only five short, bold, beautiful minutes. Unscripted and unedited. We just write without worrying if it's just right or not." -Lisa-Jo. This week's word: GRASP.