Made at Home
From the Studio: Thoughts on Vulnerability
Today I'm sharing about art and vulnerability over at Be Small Studios. Care to join me?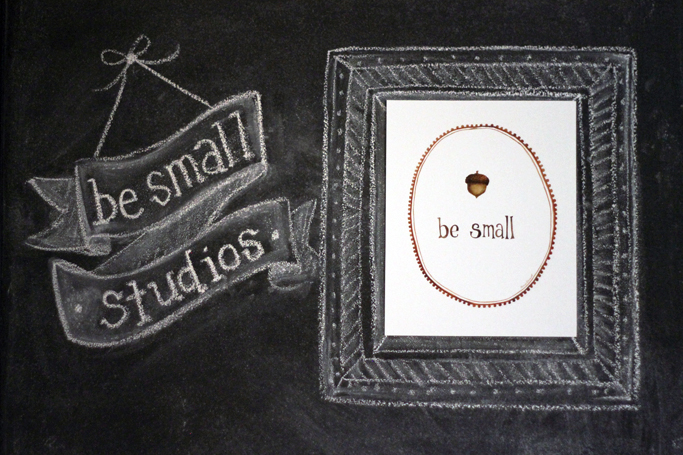 This little acorn makes me quiver.
I can speak in front of an audience, write my soul bare, or host intimate gatherings of friends and strangers. True, my heart may beat a bit faster as I take the microphone or crack wide the front door, but always experience and hope remind me that I can.
It is these small paintings – the offering of my art, that leave me feeling exposed, a bit vulnerable. (Read the rest of this post over at Be Small Studios)