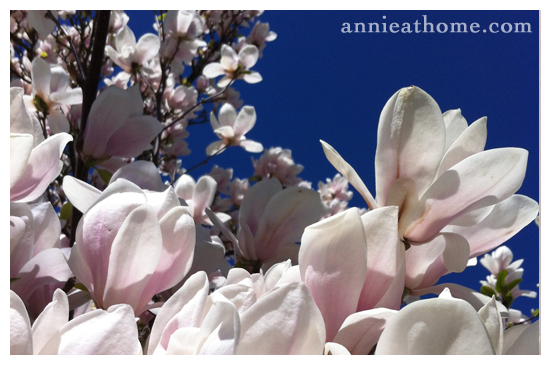 The rain drenches May's magnolias; the last petals let loose, carpet the soaking earth.  Spring has come again, and there's a kind of comfort in seasons unfolding, one after another, around, around, around.
My oldest asks for tea after school, and I see a little bit of my grandmother in her. And there's a kind of comfort in generations of tea.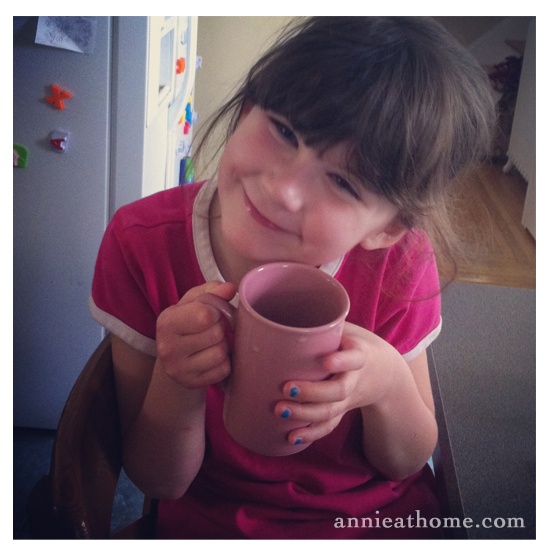 There's a comfort in driving the roads whose wildflowers I once knew by heart, being hemmed in by the same gentle mountains ridges that held all my early years.
The more I listen to my own daughters' stories, the more I remember the gifts of simple trust and holy imagination. Spring is come again.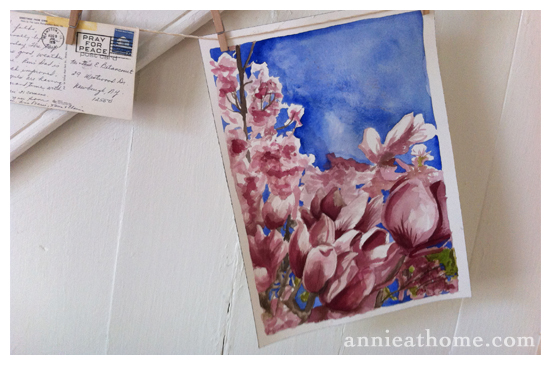 Joining Lisa-Jo Baker to write for five solid minutes on the word Comfort. I love this sweet community of writers. Hop over and read others' posts on Comfort from this week!