About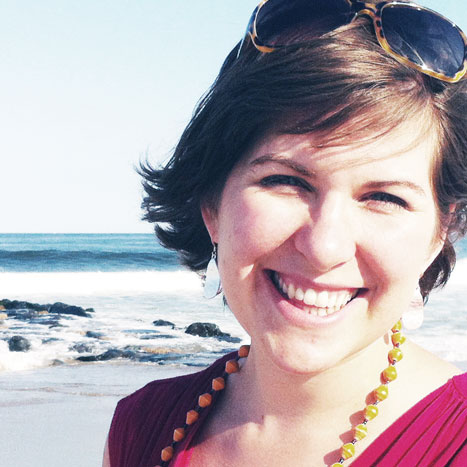 Welcome!  Annie at Home is the culmination of several years' musings and discovery, as I've delved into the world of "playing house" full time.  It's a collaboration of:
the sweet memories of home that provided the foundation of the woman I would become;
my desire to create a warm, restful dwelling for my husband, my children, and myself;
the sweetness of the spiritual home I've found in knowing and being fully known by a loving God.
On these pages, you'll find inspiration for the places you live, encouragement to let your heart rest, and a few chuckles about the quirky people and and things that make my home, well… home.  Enjoy!
You can also find me sketching away and making art at Be Small Studios, or helping out the man I love at Contemplate Design.