Fridays
Tell Me Again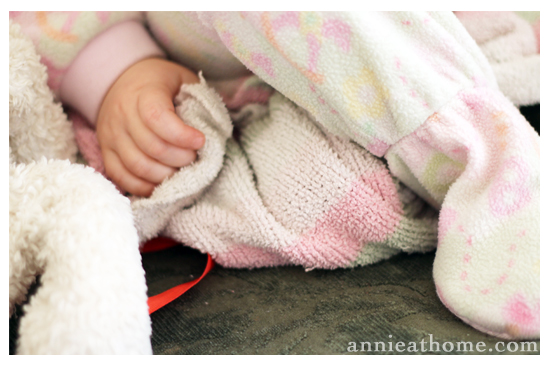 The pile of laundry in the corner of the bedroom's grown large again, a testament to my bent towards ideals over systems. A testament to a good many other things, too, I'm sure. Let's not write about that.
***
Read it again, the words fall from their lips before mine utter the end…
Again, again! My life is full of litanies:  storybook on repeat, a piggy back ride, the walk home from school, washing the rugs, welcoming friends in.
***
There were words spoken months before we exchanged vows, an old college friend gave her three fold manifesto on newlywed marriage:
Don't get a TV the first year – be creative with your time together, at least for those once-in-a-lifetime first 12 glorious months.
You will be living mirrors for each other, walking around seeing your deepest beauty and grittiest grime reflected right back.
Preach the gospel to each other everyday.
All three have proved good advice; but I seem to have forgotten the last.
***
On Tuesday night, when shame wraps tight and threatens to choke, I ask him straight: Preach the gospel to me, please. Don't tell me I'm doing the best I can, or that everything will be okay. Remind me that in the midst of this broken world and my sin-sick soul there is a redeemer, One who makes whole and makes new. Tell me the story of the cross, and sing of the empty tomb, of Pentecost and the garden and the pearly gates.
Tell me slow, tell me again.
Joining Lisa-Jo Baker for Five Minute Friday. We gather and write for five minutes straight on one word. Join us? This week's word is again. Hop on over to Lisa-Jo's to read some of the other beautiful Five Minute Friday posts.