Mirror Mirror Mondays
New Year {the Quiche & the Quiet}
Happy New Year, friends.  I wanted to share a few pictures from our weekend, which was completely uneventful – save a much anticipated family camp out in the living room for New Year's Eve.  Complete with a documentary about turtles.  Oh, yeah, we know how to rock in a new year. Hope yours was wonderful, too. Here's a few photos from our weekend…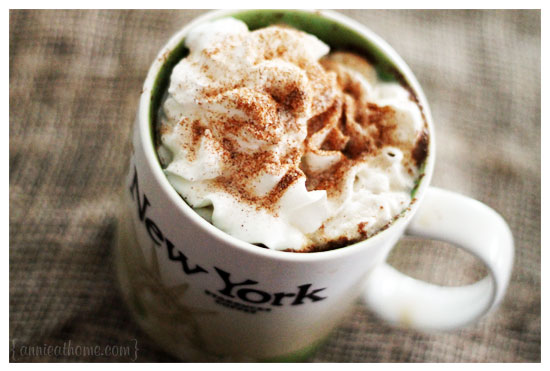 Oh, yes. The kids love it on hot chocolate, but a wise woman I once knew added whipped cream and cinnamon-sugar to her coffee every day. That's right, folks. Every. Day. We may or may not have gone through two bottles over New Years weekend.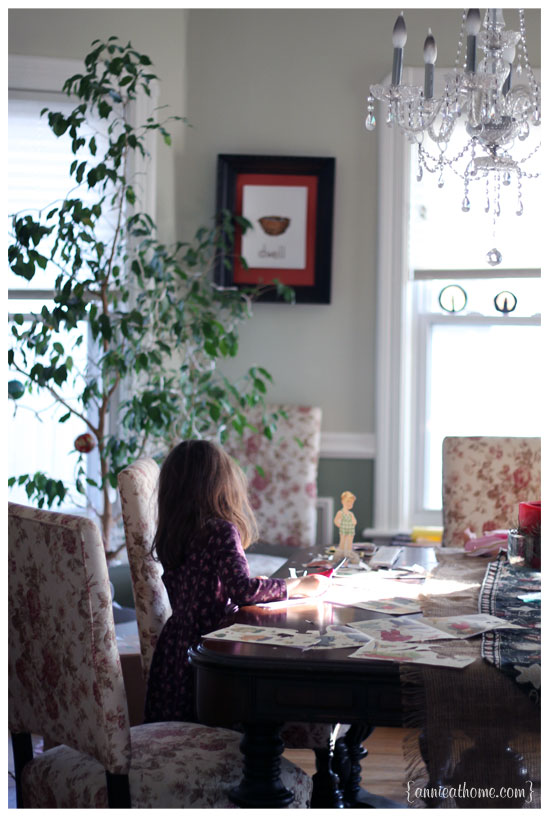 A certain individual enjoyed many hours cutting out paper dolls. . .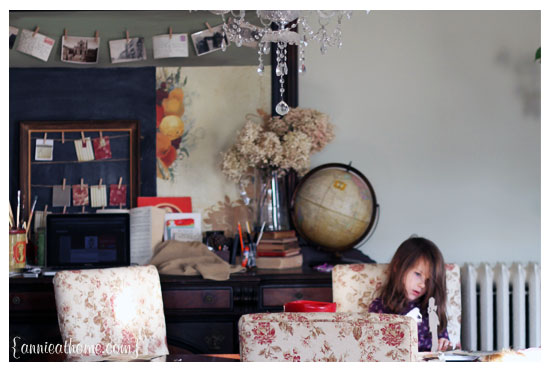 . . . as did her daughter.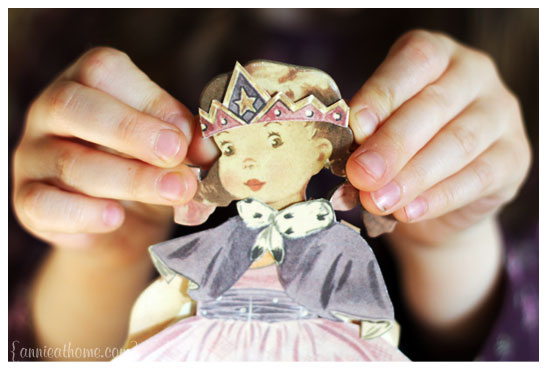 I'm not going to lie, I love playing with my kids.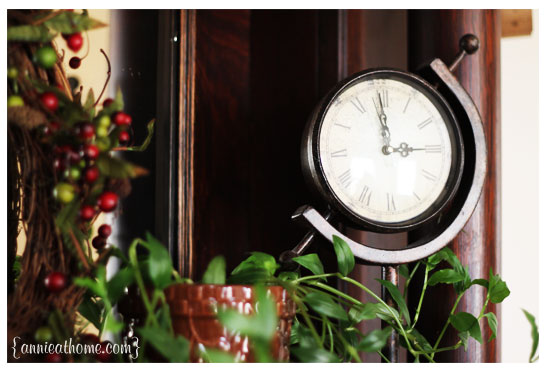 Time seemed to move slow, and I think we needed it much more than we realized.  The kids played, I found a few hours to myself, one happy man organized his office. It was just calm and quiet, sort of a rarity for us, and very welcome.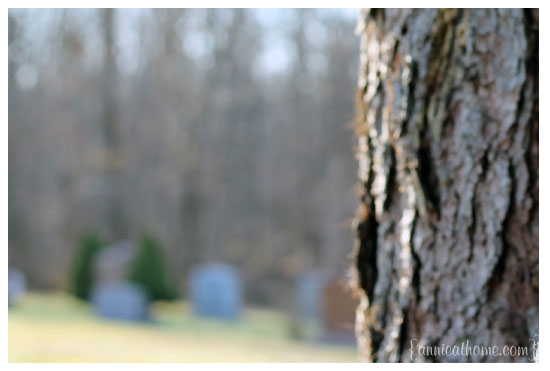 My sister's birthday would have been this week, and on Sunday I spent an unexpected hour visiting with my her daughter, and some of her biological family.  They needed directions to the place we laid her body, and I met them at the cemetery, because I know the way by trees and hills, not plots or numbers. And it was good to return, and see my sister's smile in her daughter's face, and remember and mark the time and the healing that's happened and acknowledge the ache that's still there. `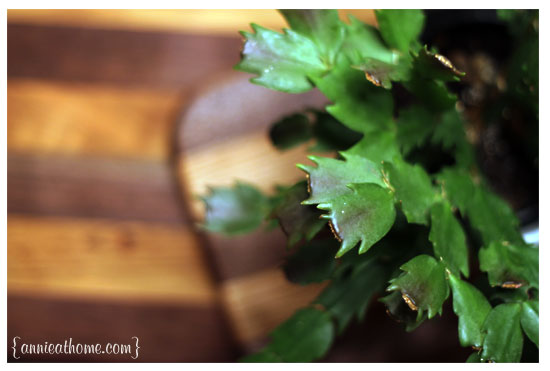 And these graced our island counter top all weekend. They're cutting boards that tell a story.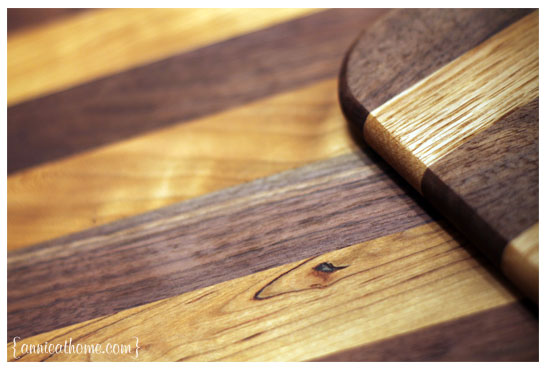 A gift from my parents, they were hand-made by the farmer who lives across the street from my childhood home, on the farm whose dirt roads bore tread marks of four huffy bikes and whose barns provided playhouses as big as our imaginations, the same farm where we celebrating our wedding eight short years ago.  Now retired, one of the farmers crafts these from wood harvested from the old farm, which sold the year after our wedding.

And on Sunday, delayed and ultimately cancelled plans with friends landed us home with a quiche already made.  Growing up, my mom always had lunch timed perfectly so we could walk in the door & eat.  It's a skill I have not inherited or cultivated, but the ease and sweetness of our serendipitous Sunday lunch this week reminded me why its worth the early morning prep.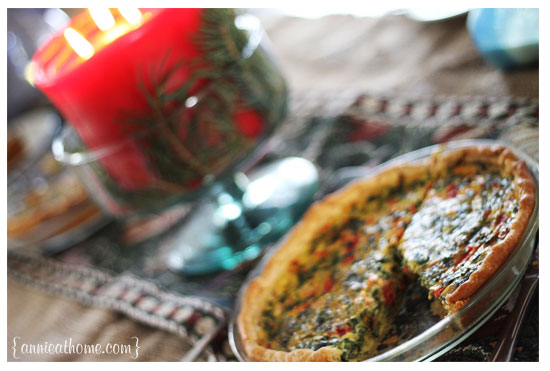 Here's the super-easy recipe my mom published in the church cookbook the year the first of her daughters married. Instead of writing her recipes again & again for each of us, she just submitted all of her recipes to the committee, who loved her, and published all seven million of them.  The title reads Cooking with Grace, but it would be more aptly called Cooking with Mrs. Q. Just in case you ever wonder why cookbook committees limit submissions…
Quiche
1 prepared pie crust*
4-5 eggs
1/2 c. milk
1 c. shredded cheddar cheese
2 c. ham or 2 c. broccoli**
1/4 tsp. pepper
1/4 tsp. baking powder***
Combine all ingredients and pour into pie shell.  Bake at 425 degrees for 35 minutes.
* My mom makes pie crust in huge batches, and freezes them.  The same person who may or may not have consumed all that whip cream may or may not have used a Pillsbury one for these lovely ones.
**I always half the ham and add all kinds of other ingredients.  This week I did one ham & spinach (quickly sauteed with onions & spices, in extra virgin olive oil) and one one vegetable- with onion, spinach, roasted red pepper, and tomatoe, all sauteed with my favorite spices. I think you could experiment with other cheeses, too.
***I don't think I ever add this, but here it is in the original recipe.
Happy New Year, friends!
And counting thanks today with Ann and friends at A Holy Experience.  I'm grateful for….
– this quiet weekend
– a routine morning, back at homeschooling for Laura, just a normal day here
– whipped cream on coffee
– paper dolls
– the book I bought Ted for Christmas, that I've been devouring
– a new journal
– cutting boards & remembering & memory making
– a long conversation with a kindred friend
– the way her biological sister sounds just like my adopted sister's did, and the gift of hearing that voice
– easy recipes I can't mess up
– two little people who love to laugh
– 2012