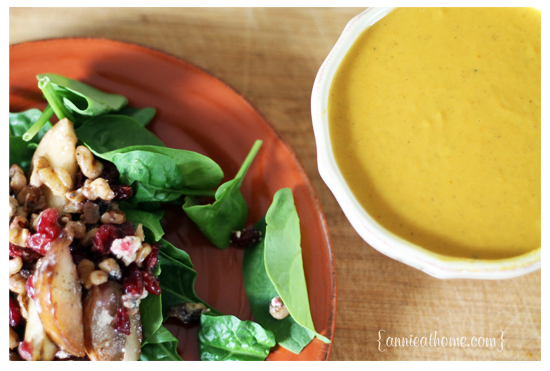 Last week, in the middle of a hurricane, I got sick. And my girls got sick. And three times, soup was delivered to my door by people who love me. I don't know how food didn't make it onto the list of love languages, but I firmly believe it deserves its own category.
I grew up watching my mother make meals for friends and strangers, casseroles in sickness and at the arrival of new babies, a warm dish after a cross-country move, a hot meal weeks after the funeral. If I had to write an essay on grief as a child, it would have been titled Ziti, because I grew up knowing that if someone died, pasta was as close to comfort we'd get this side of heaven.
I am grateful, and we are healing.
At church this week, we gathered our broken lives and came together at the communion table. After we remembered the life and the death and the life again all mixed in with the cup of the vine and bread of life, we filed down the rickety narrow stairs, and shared a meal, the whole lot of us.
There were fifteen crock pots lined up, all filled with piping hot soup. We all stayed later than we intended, scraping the bottom of the bowls and swallowing up teenager-and-toddler-interrupted conversation.
I am grateful, and we come home full.
Sharing a favorite fall soup recipe, a conglomeration of a few I found online and altered to taste. It's so easy to make. This recipe makes 6 quarts – perfect for sharing.
Pumpkin Curry Bisque

Saute 1 minced onion and 2 cloves of garlic in  butter.
Add a liberal dose of curry (5 Tablespoons? More? Can you have too much curry?), and stirring constantly, heat just until color darkens (about 30 seconds).
Immediately add 2 large cans of pure pumpkin and 48 oz of chicken broth.
Whisk together and add 28 oz. coconut milk.
I also add 1 pint of heavy cream to make it extra delicious.
Add brown sugar, salt, and cinnamon to taste.
Allow to simmer.
Share your favorite fall soup with us in the comments?