From the Trenches
On Noise and Focus {and some fab links}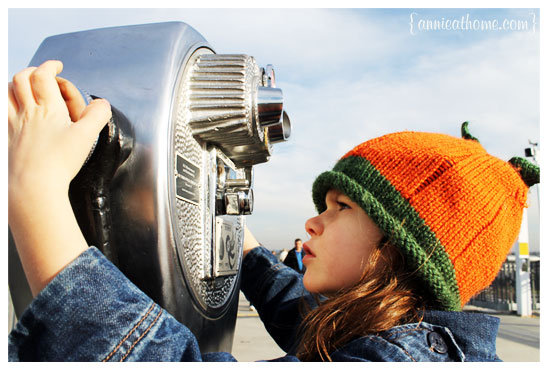 Sometimes the noise around here – on blogs and in tweets, over phones and through emails and on social media streaming all day – sometimes its a beautiful melody, that causes this heart to stop and soak up the beautiful in all the broken and in the made-whole and in all the being made new. And I am thankful for the music makers in my life.
But some days silence is needed, and I am still a learner in this. I'm a little embarrassed to admit it, but it's true: I regularly delete the twitter and facebook aps from my phone, and then re-ad them again, once I remember that I can live without them.
And today it will be quiet around here. I'll be restoring order to endless laundry heaps and hosting a tea party for a bunch of dolls and hoping for a few minutes of silence to linger in this new book.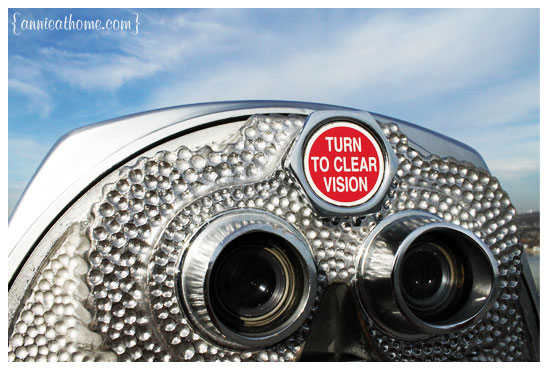 I'll leave you with a few things I've read that have stuck with me & inspired me this last few weeks, in case today is a day you're looking to turn up the music and dance. Either way, be it in quiet (just ignore all this beautiful noise below) or in the music, I hope your day is full of sharp focus, friends.
Photography :: I'm pretty psyched about learning to use my camera well, but my lack of interest in reading the user's manual has left me shooting in manual mode. I think I may have stumbled onto a gold mine here… Check out this and other posts via Michele (aka SomeGirl)
Art :: It's like a little peak into intriguing exhibits at the art museums all over the world. Feeds this little creative soul. The stickers and toothpicks were particularly fun.
Marriage :: John Gottman's book has made a big impact on our lives, and I was pretty psyched to see Corey at SimpleMom.net sharing a little about the book today. And, ahem, it would, perhaps do me good to revisit some of the concepts.
Mothering :: I had the privilege of spending a few serendipitous hours with Kristen this fall, and came away so inspired to know and nurture my kids. Her heart and her blog are beautiful, and she shares one of her time tested anchors for mothering here.
On What Single People wished Married People Knew :: It's lengthy, but I hear her heart cry, and have sat long talking with single friends, and I agree, it's time to stop offering formulas and start to listen and walk with. And while we're on the topic, this too. Found both of these via Leigh's suggestion – she shares the best stuff.
Food :: And, finally, the recipe that blew my mind this week. Two words: *avocado fries* That's right people, avocado fries. This recipe has beautiful pictures, this one has cilantro dipping sauce. Be still my heart!