Thoughtful Thursday
On Quiet Stacks of Dishes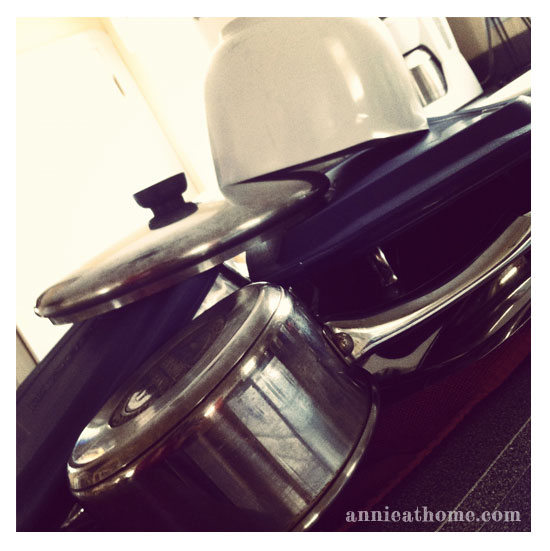 It's dark out by the time I get to the dishes. I've dropped my phone into a pot of hot, soapy water more than once, but that doesn't usually stop me from making good use of this still standing time.
When I ask my three year old to pick up her little ponies, she cannot fathom a way to complete the task without company and some make-believe scenario, usually a funny little song: she is my clone. I call a friend while I scrub dishes, listen to podcasts as I fold laundry, check my email on the sly while we work puzzles.
Three weeks of sick kids and sick self feels like forty years in the desert, and I justify the constant background noise with my extroversion's aversion to isolation. But when the kids are tucked in and my phone disappears somewhere upstairs, it's just me and the dishes in the kitchen. I realize how long it's been since I savored any quiet at all.
I'm not running to community, I'm running from silence.
For thirty minutes I empty the dishwasher, scour butter burned onto stainless steal, stack cookie sheets and pyrex. And I don't find an epiphany among soap suds, but the quiet does wash over me, let the deep buried thoughts rise to the surface. I exhale. Even extroverts need quiet.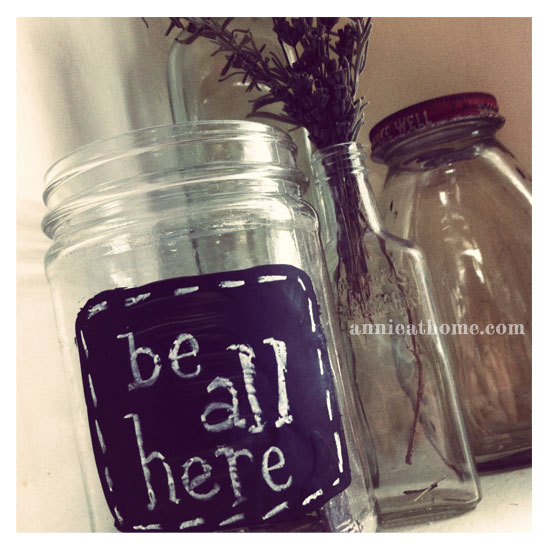 This morning, I shuffle into the kitchen desperate for the coffee he brews in love each morning.
On the counter I find the mountain of air-dried dishes, stacked like a pile of stones in the desert to mark a moment. I sit and savor coffee slow from my cracked, broken mug, then read lines that breathe life, from Scripture not screens.
And I may circle this desert longer than I like, but I will mark the moments grace seeps in and rescues me from harried myself. I will make space for silence and stack the dishes and laundry and the love right in front of me.
I've got dishes to put away, puzzles to piece together here.