Fridays, Made at Home
Brave :: {Five Minute Friday}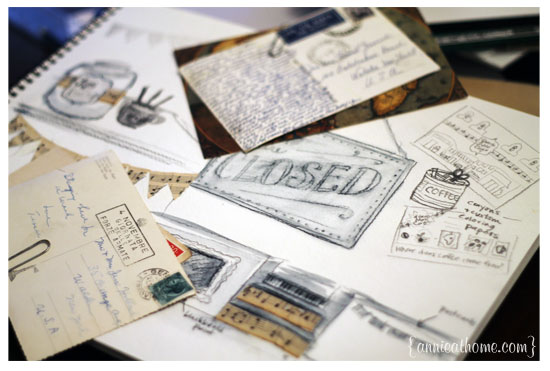 I didn't even notice that the bagel shop had closed, but when I see construction going on, a new coat of paint, piano keys painted onto steps, I realize the music shop bought the space, and they're turning it into a cafe. Something compels me to pop in to see if they'd be interested in hanging local art, and before I know it, I'm doing the design and decor. I'm honest that I have no experience, and we're in it together, and it is a blast.
A few weeks later I see a beautifully bold writer asking about e-book design, and I ask a question, that leads to an email. And now I'm illustrating, come alongside to add artistic intentionality to honest, hope-filled words. And all of it is lined with grace, and I begin to dream a little.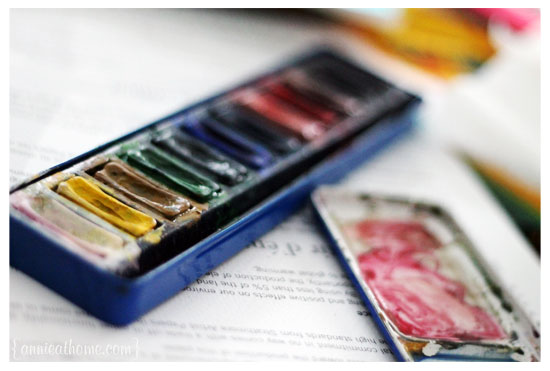 And a local roaster had an artist cancel, and would I be interested in doing a show for the month of April, hanging art at their coffee shop, replete with a little reception? My husband smiles, and I say yes before I have time to convince myself out of it.
All these things, so unexpected, reveal something so much a part of me and totally foreign at the same time. And I finally fill in that daunting bio box on twitter, and the first word: artist. Because I am made in the image of The Creator, and I am beginning to see that this is all a beautiful act of reflecting beauty.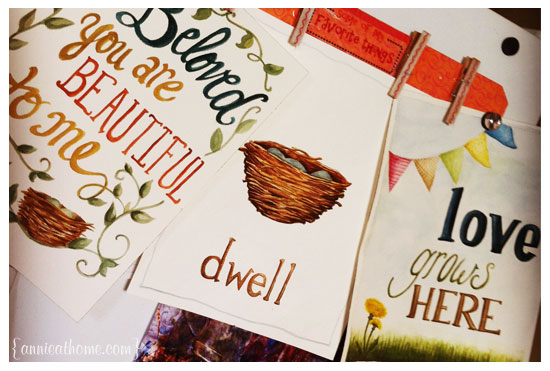 So, yes, if nervous and inadequate and wildly excited are descriptors of the brave, than I assure, you, friends, I am stepping out with great bravery into this artistic arena.
This post is inspired by Lisa-Jo and the community over at the Gypsy Mama, who invites me & you to write for five unedited minutes: "For fun, for love of the sound of words, for play, for delight, for joy and celebration at the art of communication. For only five short, bold, beautiful minutes. Unscripted and unedited. We just write without worrying if it's just right or not." -Lisa-Jo ***This week's word: BRAVE.***